Back Pack Buddies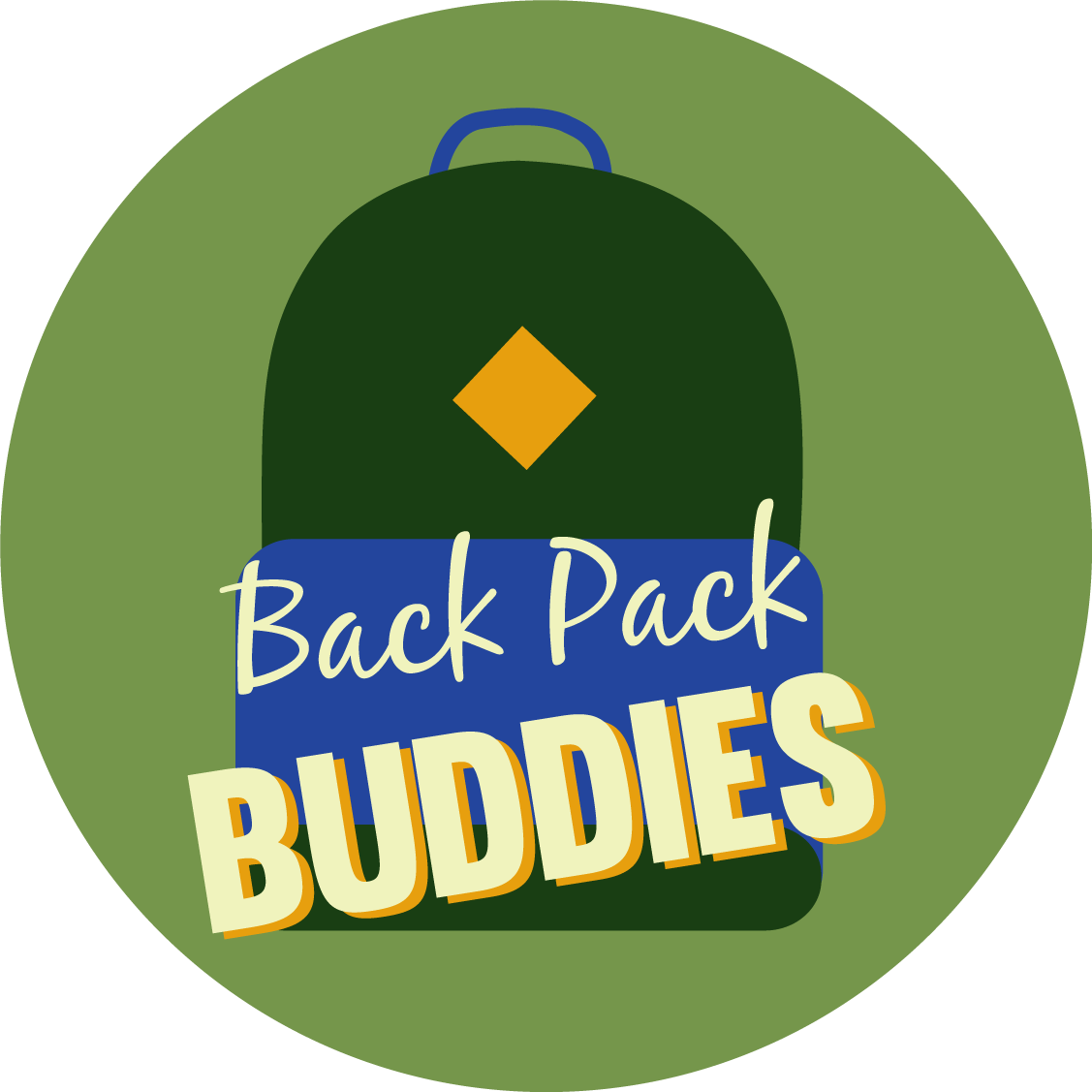 The Back Pack Buddies Program provides food packs on Friday afternoons to students who are in extreme need situations and are likely to have inadequate food for the weekend. Through local donations this program has also been able to provide additional food packs during Thanksgiving, Christmas, Easter and Summer Breaks.

School year 2019-20 is the 13th for Back Pack Buddies in Transylvania County Schools. This year the program will be sponsored through the efforts of Manna Food Bank, Change the World Relief Organization, and many local churches, civic organizations, and many individuals.

During the 2018-19 school year, this program delivered an average of 225 packs per week. During the Summer of 2019, food packs were delivered to 200 children.

This program is endorsed by Superintendent Dr. Jeffrey S. McDaris.


We would appreciate your help this year.



Please see the sponsorship form below: